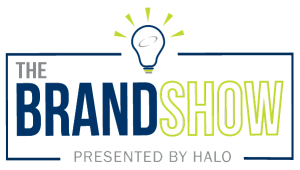 Los Angeles 2019: Links Marketing Group's "TRENDS | IDEAS | INNOVATION", Promotional Trade show Event exposes you to the wide variety of products and services we provide.
On Tuesday September 24th, 2019, from 10:00AM to 4:00PM, we showcase our most creative products for the current year and what is to come.
Click here to Pre-Register and reserve your All Access VIP Pass NOW!!
Enjoy a complimentary lunch, free parking and the chance to win fabulous door prizes!
Don't miss this unique opportunity!
Come and see innovative promotional products for your business and your brand